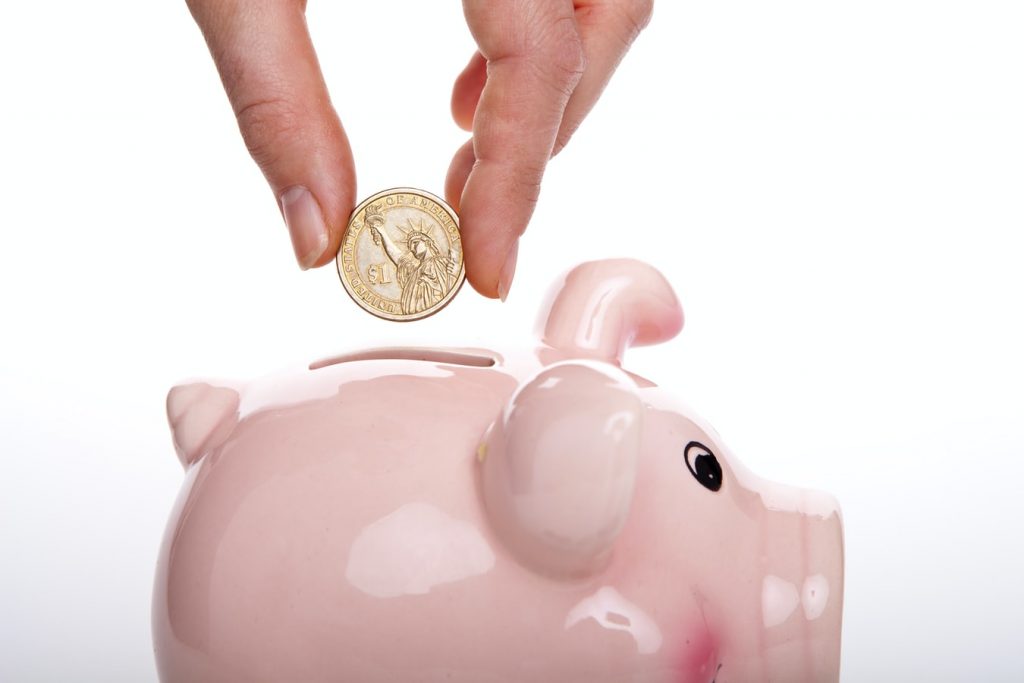 Travel is starting to open up again, but even if it's not an option for you just yet, that doesn't mean you cannot start planning your next big holiday right now. Save on flights by booking in advance, on hotels, and even on experiences. By booking in advance, you also have a higher chance that everything will stay open by the time you get there, and many top companies are still offering significant cancellation policies so you can book with peace of mind.
· Know the Off-Season for Your Chosen Destination
There is a sweet spot for the budget traveler right between high season and low season. You want this sweet spot because low seasons are often plagued with a lot of establishment closures. Unless you are going to a big city that doesn't survive off of tourism, you'll need to go in the early or late season (also known as shoulder season) to get discounts and still enjoy the destination.
· Be Flexible with Your Dates
Flight prices and hotel prices change drastically day by day, so be flexible with your dates when booking to save big. As you are doing this well in advance, you should be able to easily get the time off you need.
· Use Coupon Codes and Discounts Where Possible
Coupons are a great thing, and they can help you save on almost everything, from travel accessories to hotels. Simply get into the habit of checking for any coupon deals before you check out, and you can end up saving hundreds, and definitely thousands over the years. A Hotels.com coupon can help you afford that great hotel and room you had your eye on. A coupon can help you get you and a friend into a top attraction for the price of just one ticket.
There are so many discount codes and money saving strategies available, and you'll miss them if you don't look online. Make it a habit to check for any discounts online beforehand, and you'll end up saving again and again.
· Understand Public Transportation Before You Go
If you want to really keep your holiday budget-friendly, then you need to know how to use the public transportation system. If you don't, you will easily get conned into a tourist trap that is much more expensive than what the locals use.
· Read Local Guides
Finally, the best way to continue to save when you are on the ground is to read local guides. They will know where to eat for cheap, how to get tickets for a discount, great local hotspots that are priced well, and so much more. Tourist traps are costly and can be hard to avoid if you don't know what you are doing when you get there. Spending some extra time getting to know the area through the eyes of seasoned travelers and locals is worth all the effort.
You have time, and you don't want to miss anything when you are at your destination, so take the time to properly plan and budget your trip.