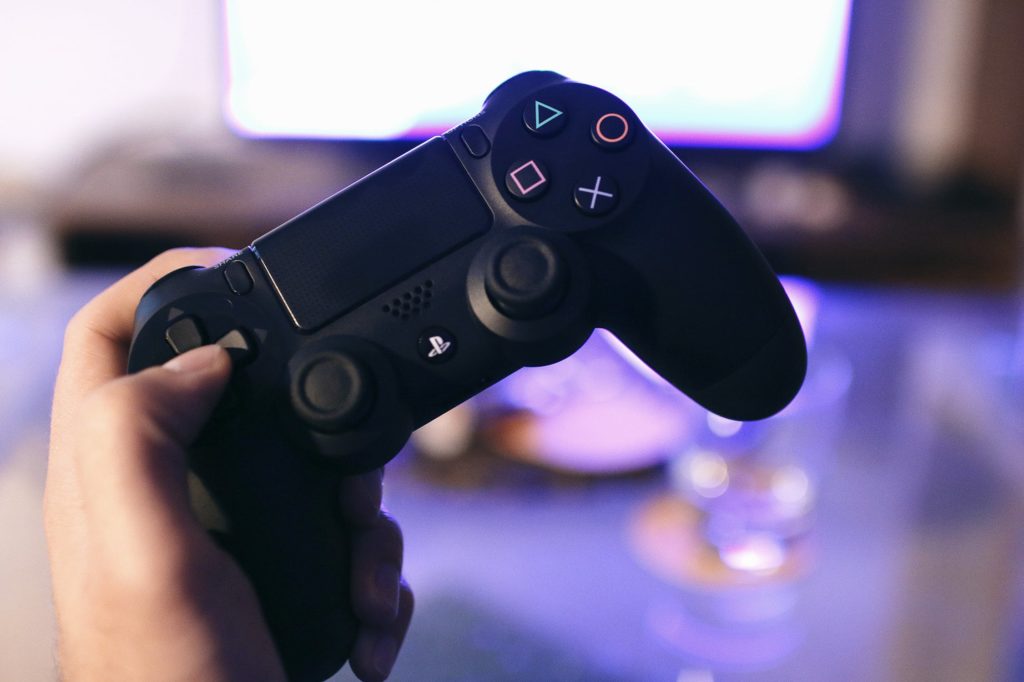 When you are passionate about a sport, it can be difficult to fill your time when your sport of choice is not in season. Perhaps you enjoy tennis, but Wimbledon or The US Open isn't gracing your TV screens. What is a tennis fan supposed to do?
Luckily, there are many avenues for you to take when it comes to keeping your love for a specific sport alive. Video games allow us sports fans to keep entertained while we wait for the next tournament, but how do we decide which games are worth our time? Here are the very best sports video games for sports fans looking to bridge the gap between matches and championships.
Soccer
For fans of soccer, FIFA games have always been a winner. FIFA has been coming out on top for many years now, and with the release of FIFA 18 and FIFA 19, its reign is unwavering. The gameplay is striking, and there are a few modes for you to choose from. Journey mode allows you to control an aspiring pro so that you can build up his ability and skills and make him one of the most sought-after soccer players ever. You can also play in Career mode, which lets you control a team of place. FIFA games are available on PlayStation 4, Xbox One and PC.
Of course, if you do not own a games console, then you can head to the internet, be it on your phone or laptop, and play sports games. GG Esports offers a variety of sports-related games which are both fun and engaging. Head to Esports to see their selection.
Football
In short, Madden NFL is the American football equivalent of FIFA. The latest instalment of Madden NFL (Madden NFL 19) is greatly improved from the last game, with the gameplay offering more refinement. The mechanics are more fluid, with players running more believably. Like most sports games, you can choose a team and try your best to make them the team to beat in the game. Madden NFL 19 is a vast improvement on its predecessors.
Again, if you lack a games console, you can also play Madden NFL on your mobile.
Tennis
While there are many FIFA and Madden NFL fans out there, you don't usually hear much regarding tennis video games. There are, however, a few great game titles for you to choose from if you've always wanted to feel like a tennis star yourself. Tennis World Tour is an in-depth game, where you have to plan your player's schedule. There are many factors you have to consider, such as the fatigue of travel and how a long schedule can impact your gameplay – just like a real tennis pro. If you enjoy playing in Career mode in your games, Tennis World Tour is a fantastic option for you to consider.
If you are, however, looking for a more relaxing game of tennis, then Mario Tennis Aces can be a whimsical game for you and your friends to enjoy.