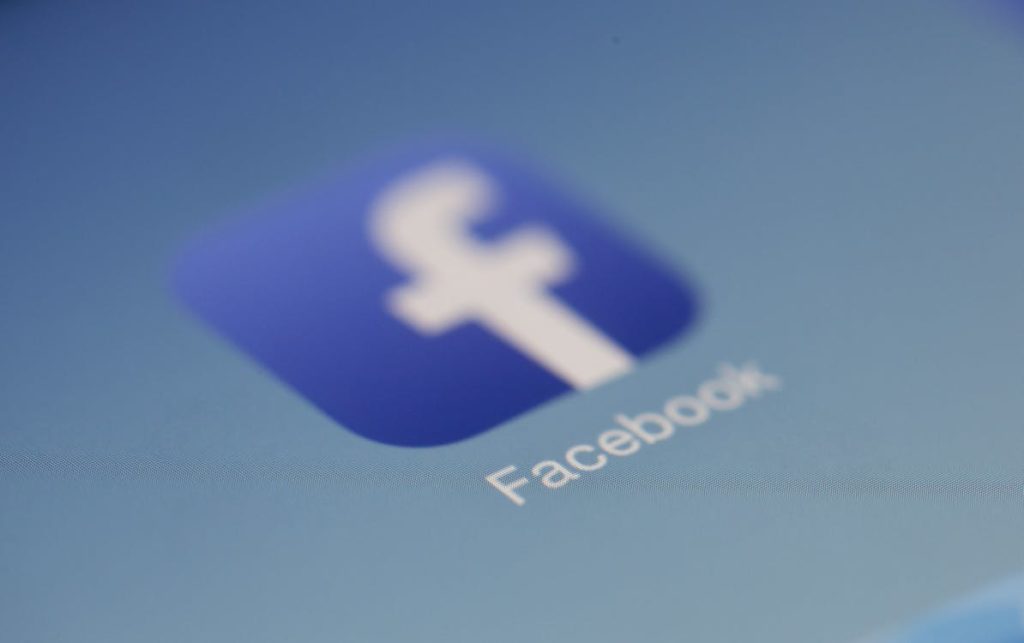 Facebook is constantly adding and removing features in an attempt to offer the most value to customers. But unless you're actually checking for these new changes, it's possible that you've never even heard of them. Here are 4 new Facebook features you need to know about. We'll also discuss how these features are often related to each other and why Facebook is rolling them out.
Facebook Jobs
Facebook started testing its Jobs section in 2016 and rolled it out in 2017. The Facebook Jobs section is intended to poach traffic from online networking sites like LinkedIn. Its biggest attraction for recruiters and employers is the fact that it helps them find unskilled workers that aren't on LinkedIn and tap into people who are not actively looking for a job and aren't seeing postings on formal job posting sites. The function also makes it much easier for small businesses to post jobs on their business pages, giving businesses a reason to maintain an active Facebook presence. Businesses might pay to turn their job postings into ads, and that would generate revenue for Facebook.
Send Money
Facebook and Paypal joined together to create the ability to transfer money through Facebook Messenger. Now you can send someone money for emergency expenses, pay for services or buy items online. And the money comes from your Paypal account, while customers enjoy the ability to engage in transactions without installing yet another payment app. This function was rolled out in part to support Facebook Marketplace and other purchases you can make through the site. It also boosts Facebook's public image by encouraging people to arrange fundraisers on the site allowing friends who like the event to donate through Facebook Messenger.
Facebook Marketplace
There are a number of websites that let you list items for sale. Facebook Marketplace, however, is more intended to compete with classified ad juggernaut Craigslist. It lets people list items for sale visible to local customers, and they can list items for free. Facebook started showing ads inside of Marketplace as of 2017 and has the added benefit of increasing ad revenue while keeping people on the site. The fact that people can receive payment for items they sell through Messenger is another bonus.
Insight into Friend Requests
According to an article that was published on fabweb.org, you can now see who is ignoring your Facebook friend requests. All you need to do is simply is to go the Friend request tab and click on the "view all" option that is located right under your pending friend requests. This will take you to another page with all your pending requests as well as suggested friends. Clicking on the "sent requests" option will allow you to see which ones of your friend requests have been ignored. The record goes back to the date you created your account.
Facebook has been adding features to provide more value to its users and compete with its rivals. Many of them have the side benefit of giving Facebook more ways to promote its ads to users and drive businesses to be more active on the site.