Movavi Gecata is a rather new gameplay recording software that costs just $19.95 and offers the features gamers need. Computer games are more popular than ever and gamers are interested in recording their gameplay. Some want to share with friends while others do this for a living as streamers on Twitch or on YouTube. No matter the desired use, be sure you consider Gecata because of the following facts of interest.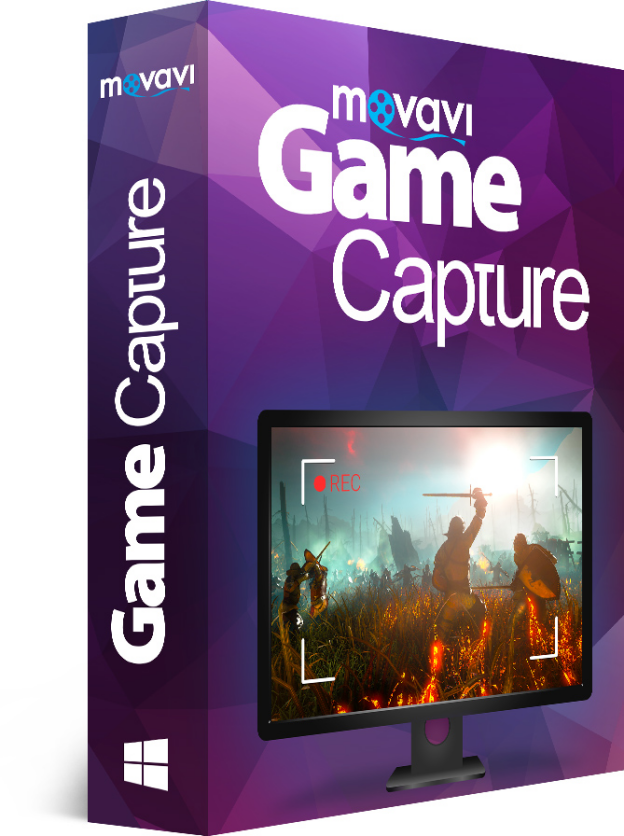 Movavi Gecata Important Features
When you want to record gameplay clips you are interested in easiness of use and quality for a game recorder. That is why the most important features we should mention are the following:
All that you need to do after you configure the software is to press the keyboard's F10 and video starts recording without lags. Stopping the recording is equally simple.
Movavi Gecata comes with 2-way audio capture. This means you can record everything in the game and your microphone at the same time. Audio files can be downloaded separately if you want to, being encoded in the highly compressed AAC format. That is important since bloopers can be removed with ease.
If you want to record yourself as the game is played, you can do this with the same one-click setup mentioned above. The overlay appears on the video and your reactions are forever immortalized.
After the video is recorded you most likely want to share it on social media or upload to platforms like YouTube. With Movavi Gecata you can do this automatically. After you finish editing your video files the upload can happen with just a simple form filling inside the program.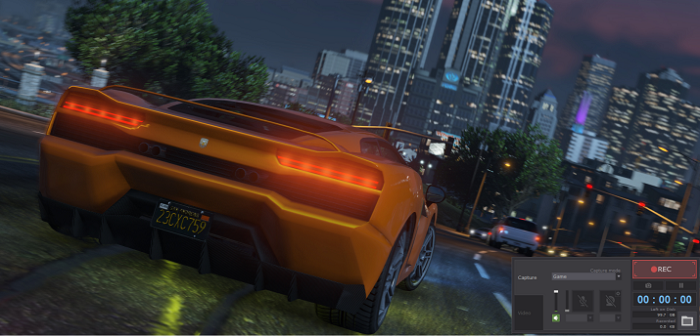 Is Movavi Gecata Resource Heavy?
The second important thing for gamers is to use software that will not consume too many resources. Movavi Gecata manages to do exactly that because of including just the features you actually need for game footage capture. You want to use Movavi Gecata even if your computer is not that strong. In fact, many gamers cannot actually record their gameplay videos because of not having very strong computers. If you have an i3 it is a certainty you can get the software working perfectly.